New York Offers Executive Pardons For Certain Crimes
New York Now Offers Executive Pardons for 16 & 17 Year Olds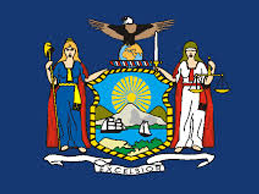 Governor Cuomo is now offering Executive Pardons to people who committed crimes when they were 16 or 17 years old and those crime were either misdemeanors or non-violent felonies. There are also a host of criteria and a form that must be submitted as the application for clemency. The form on the New York State website is here: https://www.ny.gov/sites/ny.gov/files/atoms/files/PardonRequestForm.pdf
The form allows the applicant for clemency to include a host of other information relevant to whether or not clemency may be granted. If you need assistance with your clemency application give our firm a call and we can help.
CALL 1-800-APPEALS
Governor Cuomo is offering Executive Pardons to applicants who committed a non-violent crime at age 16 or 17.?? To be eligible, you must meet the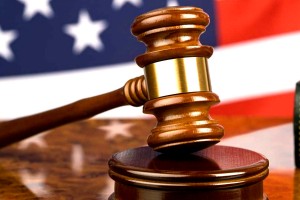 following seven requirements:
At least 10 years have passed since you were either convicted of the crime, or released from a period of incarceration for that crime, if applicable.
You have been conviction-free since that time.
You were convicted of a misdemeanor or a non-violent felony.
You were not convicted of a sex offense.
You are currently a New York State resident.
You have paid taxes on any income.
You are a productive member of your community, meaning that you are working, looking for work, in school or legitimately unable to work.
If you meet all seven requirements, you are eligible to be recommended for a pardon.
Before submitting your application, make sure you clearly indicate on the document that you were last convicted of a?non-violent crime at age 16 or 17.
The application requires certain pedigree information such as full name, current address, any aliases, date of birth, social security number, DIN number, NYSID number and FBI number.
The application also requires that you list your alien registration number and whether any immigration proceedings are pending.
The application asks for only New York State convictions, the place of the crime, the sentencing date, sentence received, the reason that you are requesting clemency and any other identifying information.
If you need assistance in filing an application call us today at 1-800-APPEALS.