Criminal negligent homicide carries the least serious penalty of all the homicide statute.  "Least serious" is, of course, a relative term because a conviction under this statute, a Class E Felony, still will carry a penalty of up to four years in state prison.  If you or a loved one is facing accusations or has been convicted after trial of criminally negligent homicide, you must contact an attorney that focuses their practice on criminal appeals.  Our firm has successfully handled all types of homicide cases in New York.  We will advise you of all your rights on appeal and we will make sure that any errors that occurred in the lower court will be effectively brought to the attention of the appellate courts.  We have appealed cases in the various Appellate Division Departments as well as the New York Court of Appeals.
Click to see more on Criminal Appeals Lawyer Murder Cases New York
Penal Law § 125.10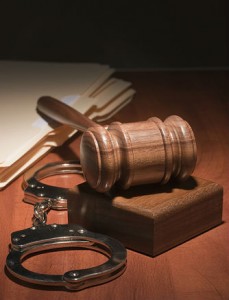 § 125.10 Criminally negligent homicide
A person is guilty of criminally negligent homicide when, with criminal negligence, he causes the death of another person.
Criminally negligent homicide is a class E felony.