Your Identity Is Not Private As A Matter Of Law: Identity Is Not Suppressible Under The Fourth Amendment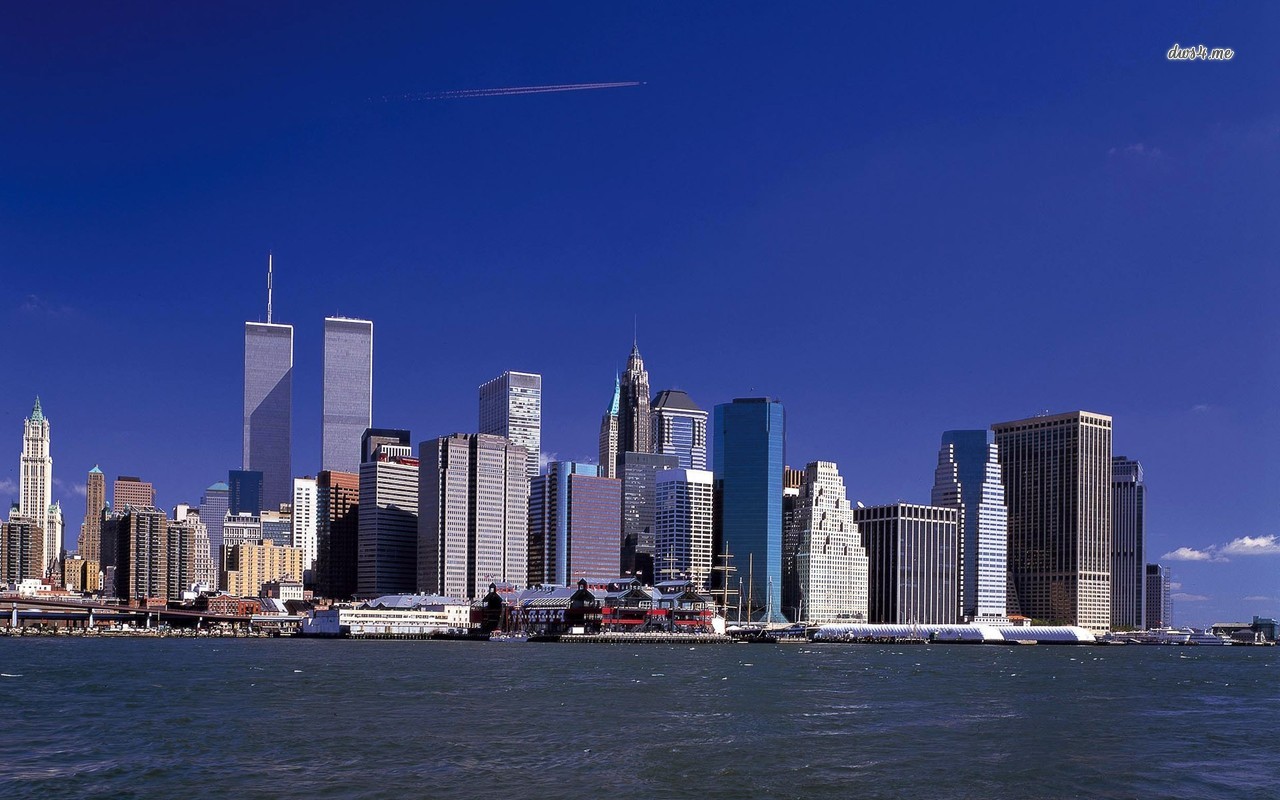 People v Tolentino
14. N.Y.3D 382
New York Court of Appeals
Decided on March 30, 2010
Your Identity Is Not Private As A Matter Of Law: A Person's Identity Is Not Suppressible As A Fruit Of A Poisonous Tree Under The Fourth Amendment
See Also: The Fruit Of The Poisonous Tree Doctrine And The Exclusionary Rule
Summary: Police pulled Defendant's car over and Defendant gave his license to them. The Police ran a computer check to access his DMV records and found that the Defendant had a suspended license as well as 10 prior suspensions. Defendant was arrested and charged with one count of aggravated unlicensed operation of a motor vehicle in the first degree. Prior to trial, Defendant argued that his identity to access the DMV records should be suppressed as a 'fruit of a poisonous tree doctrine'. The Court held that the Defendant did not have a reasonable expectation of privacy as to his identity and therefore he did not have standing under the Fourth Amendment
Issue: Whether a person's identity is suppressible as 'a fruit of a poisonous tree' doctrine under the Fourth Amendment.
Holding: The Court held, an individual does not possess a valid expectation of privacy in files maintained by the DMV. Such records do not constitute evidence that is subject to suppression under the 'fruit of a poisonous tree' doctrine. An individual's identity is never suppressible as the fruit of an unlawful arrest, and because Defendant's identify led to the discovery of his DMV records, they are not the fruit of a poisonous tree.
Facts: Defendant, Jose Tolentino, was driving and was pulled over by Police. The Police ran a computer check of Department of Motor Vehicle files and looked up his driving record. The computer check revealed that the Defendant's driver's license was suspended and had 10 prior suspensions He was arrested and charged with one count of aggravated unlicensed operation of a motor vehicle in the first degree. Defendant sought to suppress his driving record claiming tha his identity was the 'fruit of a poisonous tree" because the illegal search revealed his identity.
Legal Analysis: The Exclusionary Rule enjoins the Government from benefiting from evidence it has unlawfully obtained; it does not reach backward and taint information that was in official's hands prior to any illegality. The Police learned Defendant's identity when they stopped his car. That knowledge permitted the Police to run a computer check that revealed the Defendants DMV records. There is no sanction when an illegal arrest only leads to a discovery of a man's identity, and, that merely leads to official files or other independent evidence.
Defendants DMV records were therefore not suppressible as the fruit of that illegal stop. The DMV records were public records already in the possession of authorities. The Court held that Defendant may not invoke 'the fruit of a poisonous tree doctrine' when the only link between improper police activity and any evidence is that the Police learned the Defendant's name.