You are here:
Home
/
Philadelphia Pennsylvania Federal Appeals Lawyer
Philadelphia Federal Appeals Lawyers
Our appellate attorneys are well versed in Federal Criminal Appellate Law in the Pennsylvania Federal appellate court system and have extensive experience in arguing cases in federal appeals court of Pennsylvania. Our experience is exclusively in the criminal appeals law on the defense side. We are determined to provide the best representation of you, your family, friends and loved ones.
Speak to our Philadelphia appeals lawyers CALL 1-800-APPEALS (1-800-277-3257).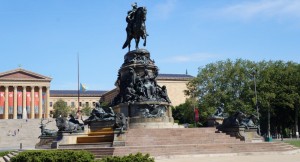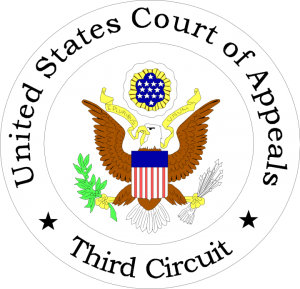 The appeals lawyers at The Law Office of Stephen N. Preziosi are experienced in all phases of Federal Criminal Appeals in the Third Circuit Federal Appeals Court. Our experience is exclusively on the defense side of Federal Criminal Appeals. We are determined to provide the best arguments for you and dedicated to making the best arguments on your appeal.
Contact our Federal Appellate Lawyers

Call 1-800-APPEALS

.
Philadelphia Federal Appeals Lawyers In The Third Circuit Court of Appeals
Our Philadelphia, Pennsylvania federal appeals attorneys have dealt with the most complex legal issues including white collar crime, drug and gun offenses, RICO offenses, as well as Hobbs Act and many other types of cases.
Choose the right Federal Criminal Appeals Attorneys to represent you on your federal appeal to increase your chances of success.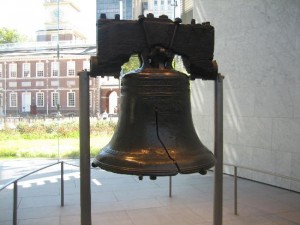 Our firm has the most experienced lawyers who are experts in appellate procedure and substantive law. When things go wrong at trial, we identify the legal issues and make the most effective arguments on appeal. ?Our success is defined by client satisfaction and achieving objectives. Each clients case receives individual attention and support throughout the appeals process.
You need Federal Criminal Appeals Lawyers that are experienced, tough and on your side. We are that firm that is committed to representing you and making sure your case and your voice is heard.
Call to speak to an experienced Federal Criminal Appeals Attorney today.